Clients have contracted JREY Productions to come up with creative concepts for numerous video and photo projects.
JREY had the honor of collaborating with Fiilex on a recent project. The concept was based around the premise of an individuals origins and how it does not define you or who you can become. The video will soon be released so make sure to watch it.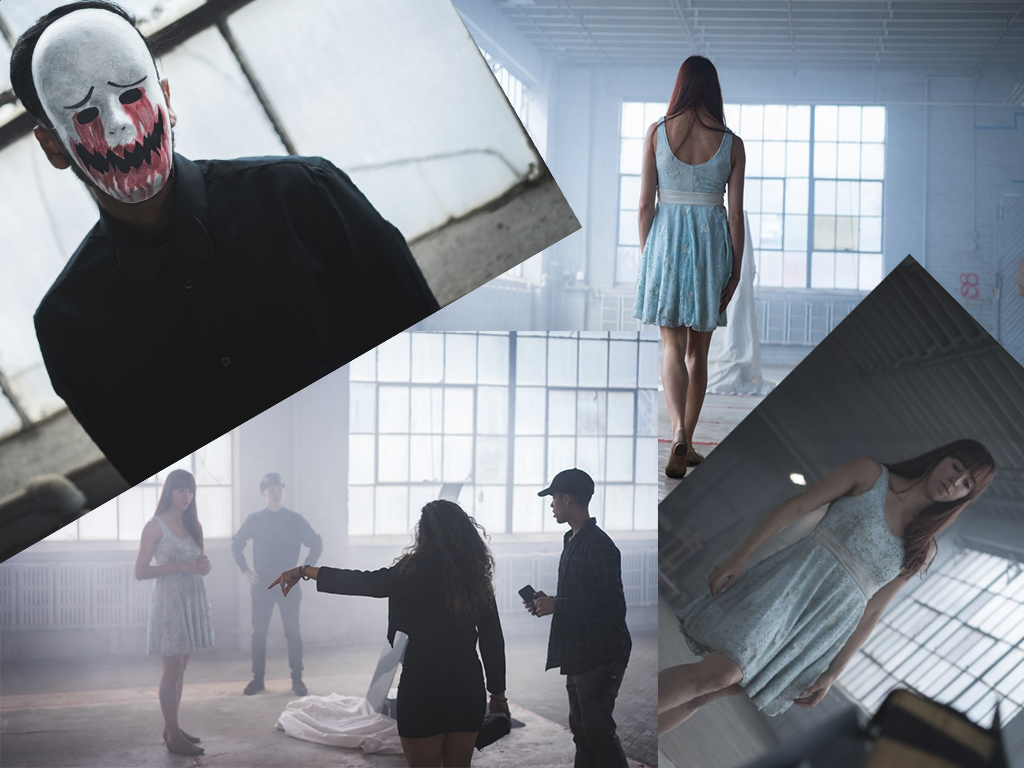 LORN WAS A SPECIAL VIDEO. IT WAS PURELY A ARTISTIC PIECE THAT WE CREATED WITH THE ARTISTS FULL SUPPORT AND APPROVAL. DURING LATE OCT EARLY NOV WE DECIDED TO STICK WITH A SPPKY THEME DIVING INTO A YOUNG WOMANS NIGHTMARE AS SHE TRIES TO BREAK FREE FROM THE ANXIETY. TAKE A DIVE INTO HER WORLD AND EXPLORE TO VIDEO.